2023 Northwestern Ontario Palliative Care Conference, October 3 – 5
REGISTRATION DEADLINE: September 22, 2023
About the Conference:
The Northwestern Ontario Palliative Care Conference is a multi-day event bringing over 100 health and social care providers from across Northwestern Ontario together to learn about innovations, research, and advancements in the palliative approach to care. These events aim to support capacity development in our region to provide quality palliative care to those who have received a palliative diagnosis.
This year's conference may be of value to you if you are a nurse, personal support worker, social worker, physician, nurse practitioner, spiritual adviser, hospice volunteer, administrator, or student providing care and support to anyone living with a life-limiting illness.
Topics to be explored are:
Upstream approaches to palliative care
Future of palliative care post-covid
MAiD updates
Indigenous culture and care
Grief support and self-care for front-line workers
Having difficult conversations
And many more!
"Navigating the Journey Together: Providing Care for Ourselves & Others"
It is well documented that the COVID pandemic has highlighted the importance of "community," whether a physical place or concept shared among groups of people. While we continue to navigate the ever-changing and fast-paced health and social care systems, the need for collegial support, and care for ourselves, have been recognized as key components to providing the best care possible to patients and families. The 2023 Northwestern Ontario Palliative Care Conference will be held in-person and will provide an opportunity for health and social care providers, researchers, students, administrators, palliative care volunteers, and others, to come together as a community to connect and support each other while learning valuable tools and skills grounded in best practice.
In addition to recognized regional champions in palliative care, we are thrilled to have several highly-esteemed presenters coming to Thunder Bay for this event.
Keep checking back for more program updates – Full program coming soon!
We look forward to connecting and learning together in the fall.
Thank you to our Sponsors!
Partner

Collaborator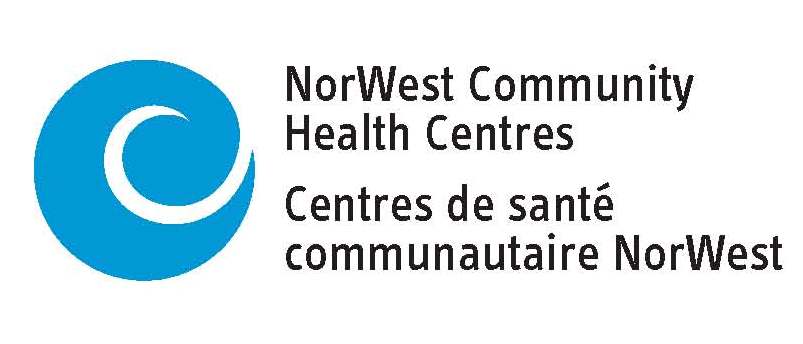 Community Partner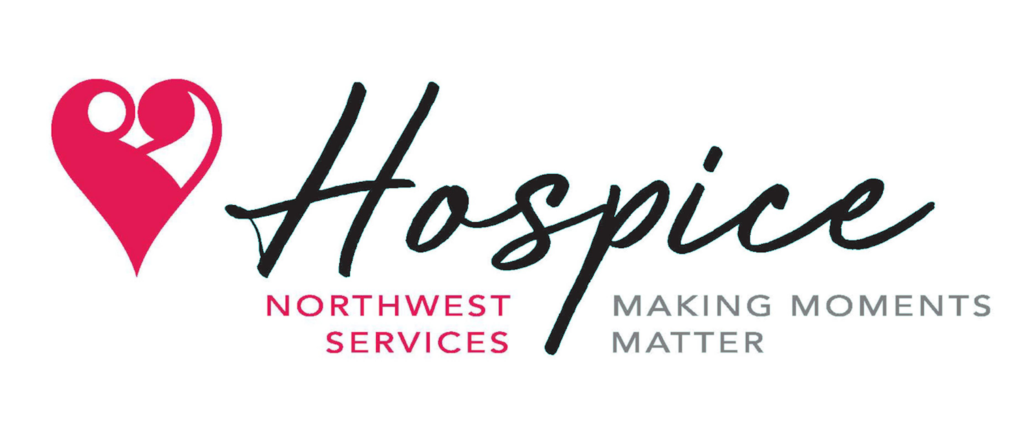 Recognition Luncheon

Breakfast Sponsor

Friend